会員ログイン
Partnering with Wincomm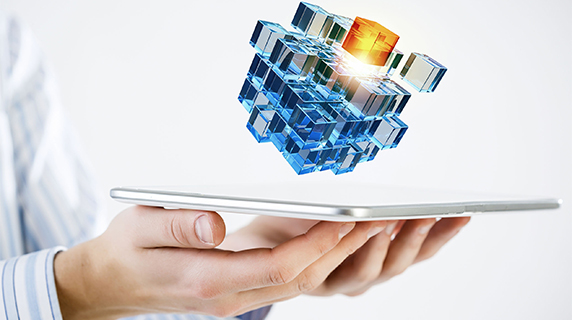 Partnering for a Smarter Products & Better service
Wincomm, a leading manufacturer of medical and industrial computer with relative embedded computing products, is dedicated to provide the best product versus service to our worldwide partners toward a "win-win-win" circulation for success in working closely together.
Moving towards the vision of AIoT growing trend, Wincomm is well prepared to work together with our partners, such as regional distis., software partners, SI or solution partners, to deliver the best solution to catch up with the growing demand.
Regional Distributors
Wincomm is open to qualified regional distributors to provide our medical & industrial solutions to succeed in your regional business. Welcome to team up with us for a greater business success.
Software Partners
Wincomm is primarily a design and manufacturing provider of medical & industrial grade computing solutions and now open to software partners to integrate Wincomm products with software to complete application solutions for our valued customers for various vertical markets.
System Integrator and Solution Partners
Wincomm products provide the customization service you need to design you own solution, which is the key components to achieve market requirement and thus fulfill most system integrator's need. Wincomm is open to work with global integrators or solution providers for large scale, corporate projects, public sector companies, government, startups and more.