Ultra Sound Imaging System
2021-09-23

Ultra Sound Imaging System
Background

Point-of-care (POC) and primary-care systems are being utilized more extensively in managing the pandemic, fueling demand this year for corresponding ultrasound systems that could be deployed in these specific applications. Specifically, POC ultrasound systems can be used by healthcare providers for triage, monitoring, and diagnosis of COVID-19 patients. Besides, Point of Care ultrasound is one of the fastest growing segments in the medical market. The demand for immediate information in the diagnosis of patients has brought about the need for POC ultrasound.

Pain Points
To provide the imaging processing smoothly, it would require a powerful computing power versus the video capture to support the faster monitoring during the diagnostics. Furthermore, the high resolution panel for immediate diagnostic information is important to clinician and the network wiring within different devices are basic to fulfill POCUS application.

Medical Grade Certification Ready

Powerful Computing Intel® Core™ Processor

High Resolution Touch Panel with DICOM Part 14

Expansion PCIe Card Support for FHD Video Capture Card

Various I.O. Input, Such as USB, COM, LAN to Link Peripherals

Easy Installation with Compact Size to Portable Solutions
Wincomm Solutions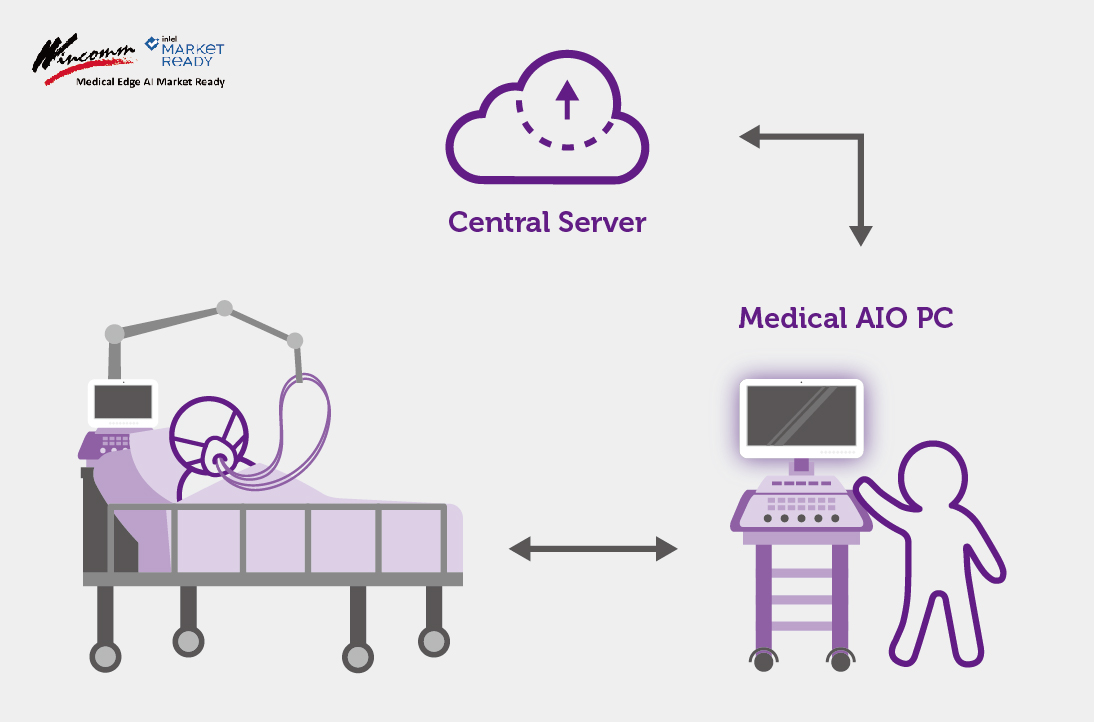 Wincomm provides professional design of medical grade panel PC, equipped with the latest generation of Intel® Core™ processors and small size panels, such as 15", 17" and 19", to fulfill various POCUS requirements. With the unique defaulted expansion slot, it could easily maintain the PCIe video capture card installation, and the application ready firmware/BIOS is provided included for system integrators. Besides, it is dedicated to support the ODM and customization service to catch up with the latest design of POCUS to extend the solution competence together with ISV/Device providers.


For more product information, please visit the Wincomm website at https://www.wincommusa.com/




Related Products

WMP-105

WMP-15J

WMP-22J