About Wincomm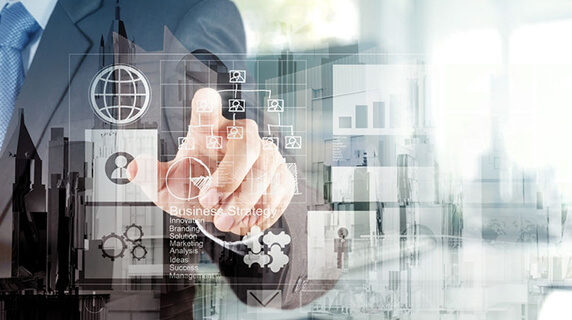 Wincomm is one of Taiwan's leading manufacturer of medical and industrial computer with relative embedded computing products. Wincomm designs and develops all in one panel PC, selected monitor, rugged box PC and embedded software products for a broad range of medical to industries applications. Toward IoT trend, Wincomm aims to build integrated Application-Ready Platforms to enable variant environments solutions, such as smart healthcare / smart factory / smart city / smart transportation and relative computing solutions.
Besides position ourselves as a design and manufacturer enabler, Wincomm also works aggressively with worldwide leading system integrators and VARs to aggregate the valuable field domain know-how of every specialty applications, especially on medical solutions. With this solid base, Wincomm can develop and design what our clients imaged ,the customized solution products, with our strong and wide coverage engineering expertise from hardware ready platform to enable various specialty design from specific Application-Ready API integrated reference design for our key partners to leverage.
All Wincomm's panel PC, all in one and rugged box PC are powered by industry standard X86 platforms, from low power processor to multi-core performance ones depending on application requirement. The full line panel PC carries complete 10" to 32" LCD and are built with up to full IP66/67/69K enclosure, fanless thermal, and dual and multi-touch panels to fulfill various industrial automation and medical computing requirements.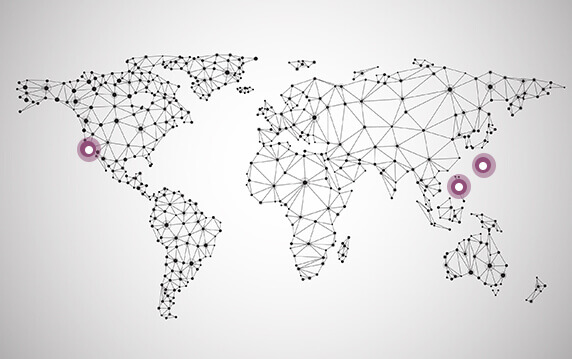 Wincomm's software solutions include embedded OS image, device application program for reliable & secure usage, and Wincomm's remote device management (WRDM) software to allow the user to monitor & control all hardware products from remote server through internet connection.
Founded in 1993, Wincomm is an ISO14001, ISO9001 & ISO13485 certified company and located in Science-Base Industrial Park (SBIP), Hsinchu, Taiwan. Overseas sales offices are in USA and Japan.