Manufacturing Process
Flexible Capacity and Manufacturing Management to fulfill diversify needs
Wincomm is mainly focus on highly customization in versatile applications on small to middle amount applications, and thus developed a flexible capacity on customization production management system as our core manufacturing competence.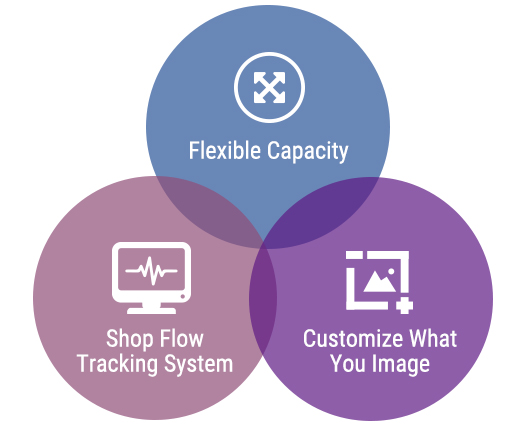 Flexible Capacity
Accordingly to versatile orders, Wincomm developed flexible production management to fulfill small to large amount customization needs, and it could allow in-line production capability to improve turn over fulfilling diversify shipment situation. With the full range of product offering available, our production centers can produce a variety of products at either large or smaller volume as customer desires. Focused on its production expertise, we're able to deliver products of better quality and faster delivery time.
Customize What You Image
To pursuit on highly customization design value, Wincomm developed a special design-manufacturing management system to exactly serve high diverse customer needs. In such a highly quality control system, it could insert a customized step to enable design-change flow at different amount requirement, and which is proof our valuable DMS technique to satisfy our global partners.
SFT System
Through SFT production management system, it could collect material preparation and test items information automatically and thus provide timely control table to strengthen product production record tracking versus production rate efficiency rate management.
---
Manufacturing Process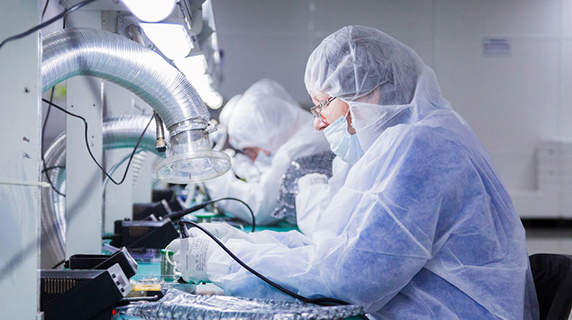 Pre-assembly
Except material preparation been pre-processed to module, Wincomm prepared process in advance to ensure specialty design products to fulfill the test criteria, such as waterproof, dustproof and so on.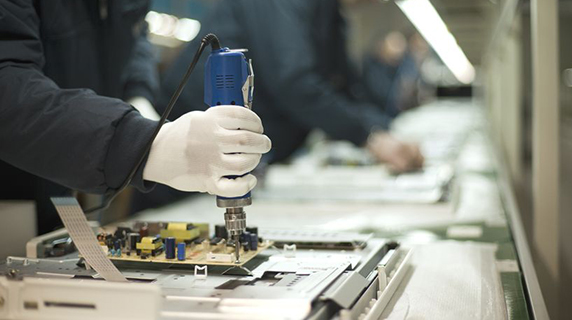 System Assembly
The system is initially assembled by different modules, all key parts are linked together with the serial numbers. By doing so, customers can easily trace the configuration by providing key parts' serial numbers. The free flow ass'y line is also designed for efficient system movement.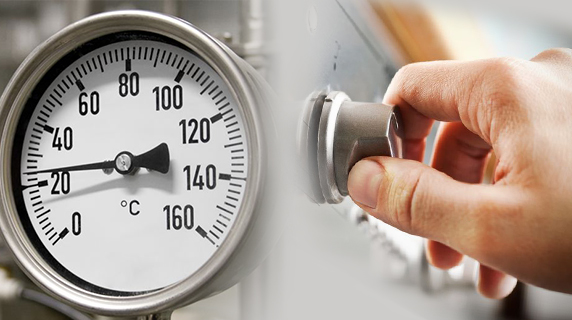 Burn-In Check & Test
In order to screen weak components in the system, we set up a burn-in-room for system aging test, all systems must run burn in at Min. 40± 2℃, there is a diagnostic program continuously running during aging test to provide the system loading.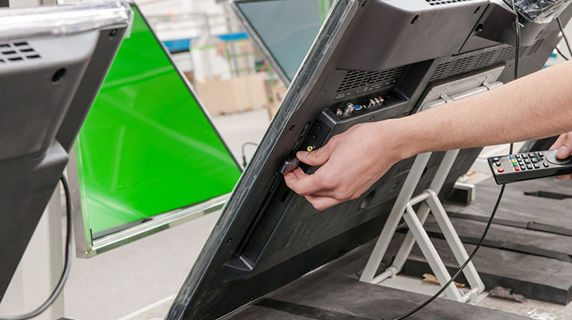 Functional Test and FQC
The System test confirms functionality of all systems before packing. We've created appropriate programs to ensure quality in all functions of systems. All defective systems are screened at system test then re-run after repair.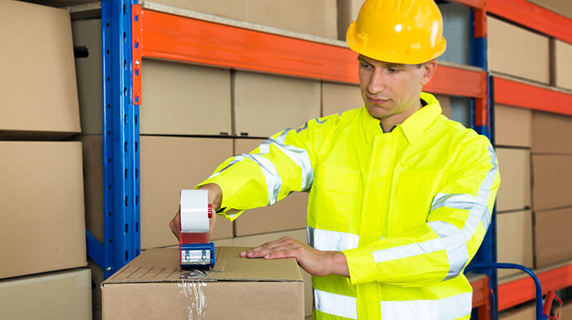 Package
The operator will check the cosmetic and clean it before put into package flow. To finalize the customized spec and outlook check, it would proceed to package and then ship to our worldwide partners.