Statement & Mission
The Global Leading Application Ready ePlatform Service Provider
Wincomm itself would commit to listen from voice of customers (V.O.C.) to highly customization for Market Ready ePlatform to fulfill our valuable partner requirements. Through our Application Ready Platform, integrated of our partners domain knowledge with the best specialty system solution, Wincomm would provide from HW to SW with Customization design to manufacturing service to fulfill flexible but specific applications. With dedicated ePlatform Services, we develop Applied Computing Platform – Fulfill with Medical Panel PC & Industrial Automation & Stainless/Outdoor Panel PC, and Longevity & Stable Operation to satisfy various Customization & ODM applications.
Corporation Core Value - Integrity, Commitment, Innovation and Customer Trust
Wincomm corporation core value is aiming to build Integrity, Commitment, Innovation and wins Customer Trust as our key value to bring benefits on our employees, stakeholders and customers. This is the main value I would lead Wincomm to grow on this path. From annual growth steadily, I am confident to win our customer trust to build a human centric corporate culture, which is team work consensus to well take care of each other under learning together with our clients to be the excellent leading application ready e-platform service provider.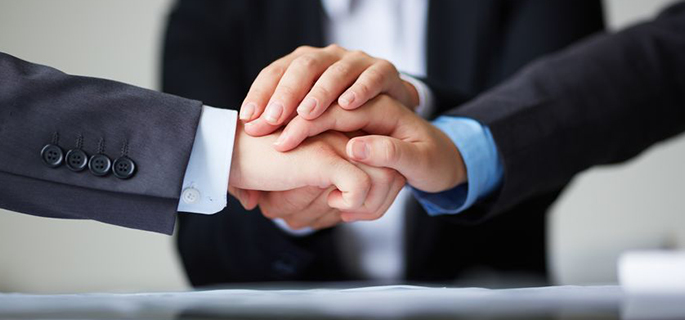 Mission
For 25 years, Wincomm has offered a comprehensive set of system integration hardware, software, customer-driven service, global logistics support, and front and back office efficiency. I do believe that Wincomm will bring great value to your business and your career so welcome your participation to grow together with us.