Join Wincomm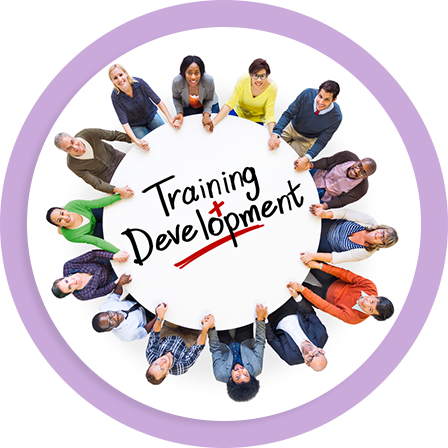 Share
Employee profit sharing
Employee stock options
Bonuses for performance
Care
Labor insurance and national health insurance
Group insurance
Travel insurance for overseas business trips
Labor pension fund contribution
Annual health checkup
Work conditions for gender equality
Flextime
Benefits
Annual employee tour
Year-end party
Allowances for Labor Day, the Mid-Autumn Festival, Dragon Boat Festival and Birthday
Allowances for marriage and death
Birthday party
Commendations of outstanding employees
Training
We provide complete channels for competency training and promotion to ensure career development for continuous growth and right job for the right talent.
Based on the growth of corporate and personal career plan, employees can have the opportunities to do what they are good at.
At the beginning and in the middle of each year, personal performance targets are set based on the company's annual targets and department targets. Objective performance assessments are implemented afterwards for the reference of promotion, raise, performance bonus, reward, employee development and training.