Wincomm White Paper : Empowered Your Medical Devices Automated and Beyond: See the Next Wincomm Has Prepared.
2019-10-02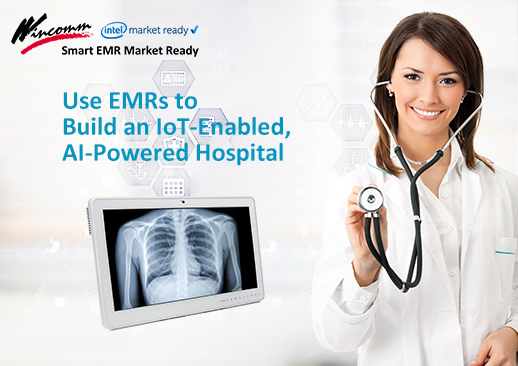 White Paper : Use EMRs to Build an IoT-
Enabled, AI-Powered Hospital
A shortage of clinicians, poor patient flow, and a general lack of communication limit the
efficiency of today's hospitals. On the one hand, the lack of smooth patient flow is leading to
overcrowded hospitals, delays in care delivery, and longer wait times. On the other hand, the
lack of planning and coordination among specialists, medical assistants, and nurse practitioners
is causing an increase in the length of the average hospital stay. That's not only costly, it also
results in fewer spots for inbound patients.

Enter electronic medical records (EMRs), sometimes called electronic health records
(EHRs). They embody a high-level mechanism for communicating general patient
information among healthcare providers like general practitioners, specialists, and
pharmacies. EMRs provide medical staff with general patient information…


---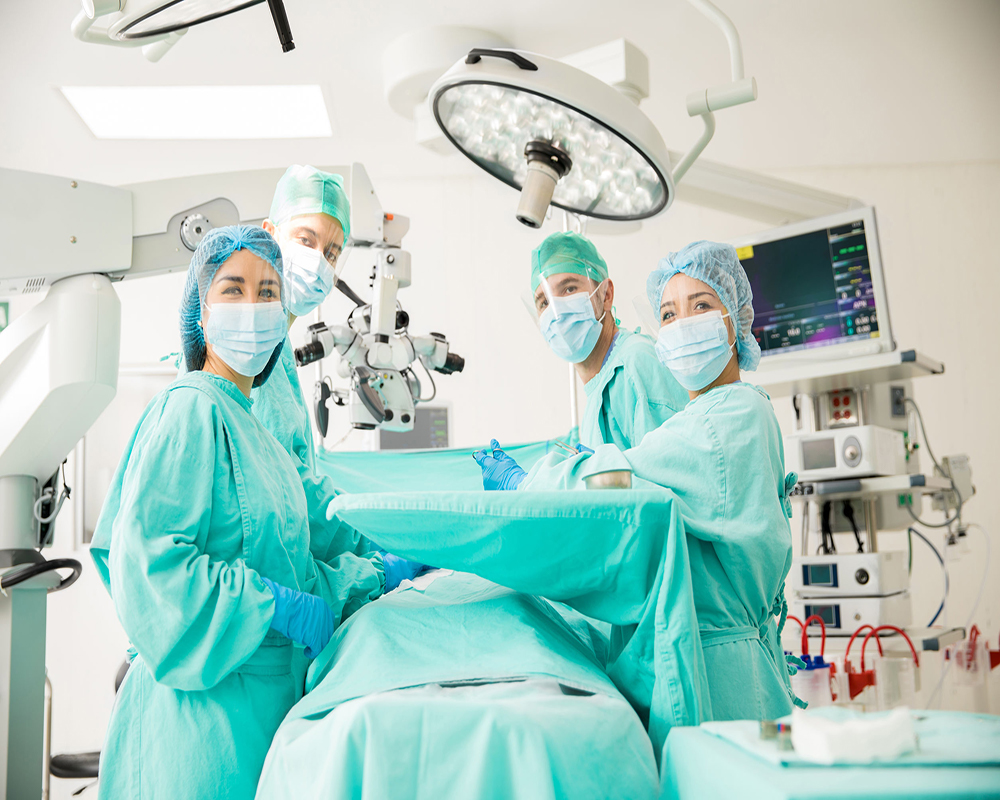 Application Story: Best suit for edge computing

utilization on Medical Imaging Processing


Wincomm next generation medical panel pc is a 40% performance increase over the previous generation WMP
series. The graphics capabilities are improved significantly. Video output display port can connect to two
independent external monitors and can support up to three different images simultaneously.
The multiple display outputs are all capable of Ultra HD 4K resolution...



---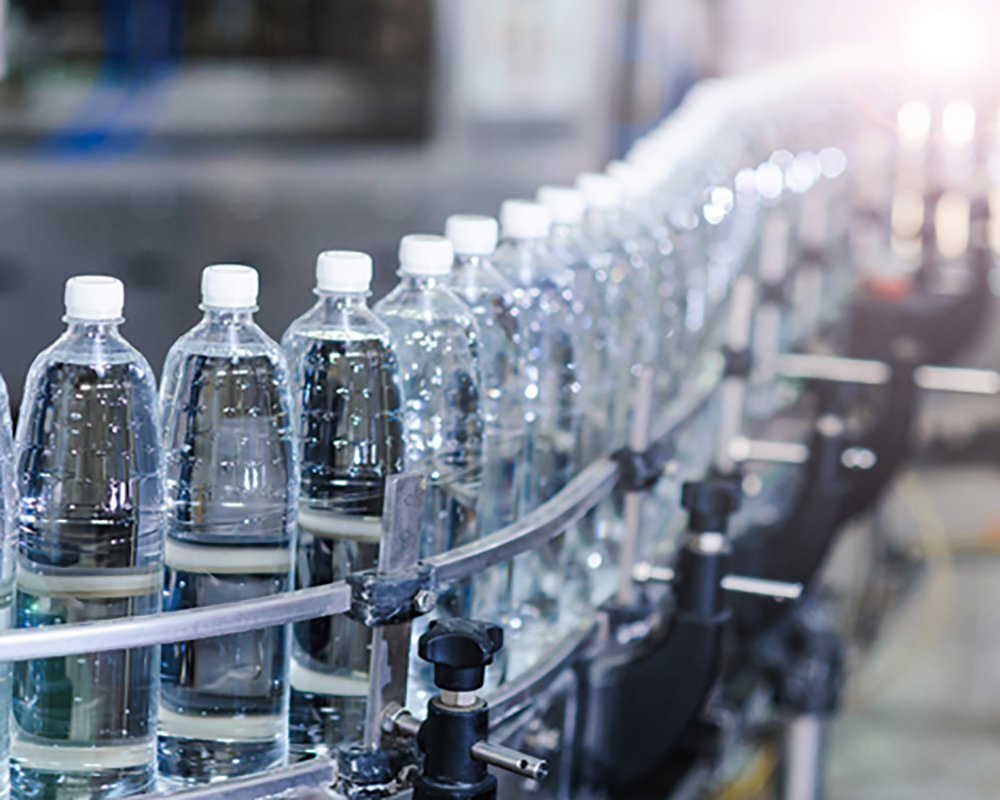 Application Story: Wincomm IP69K Flat P-Cap Stainless

Panel PC for Food Processing Industries


With Wincomm's focus on designing strong rugged industrial computers, IP rated water and dust proofing has
been a mainstay in our philosophy, which is exemplified through the technology needed for the IP69K Flat P-Cap
Stainless Panel PC series...



---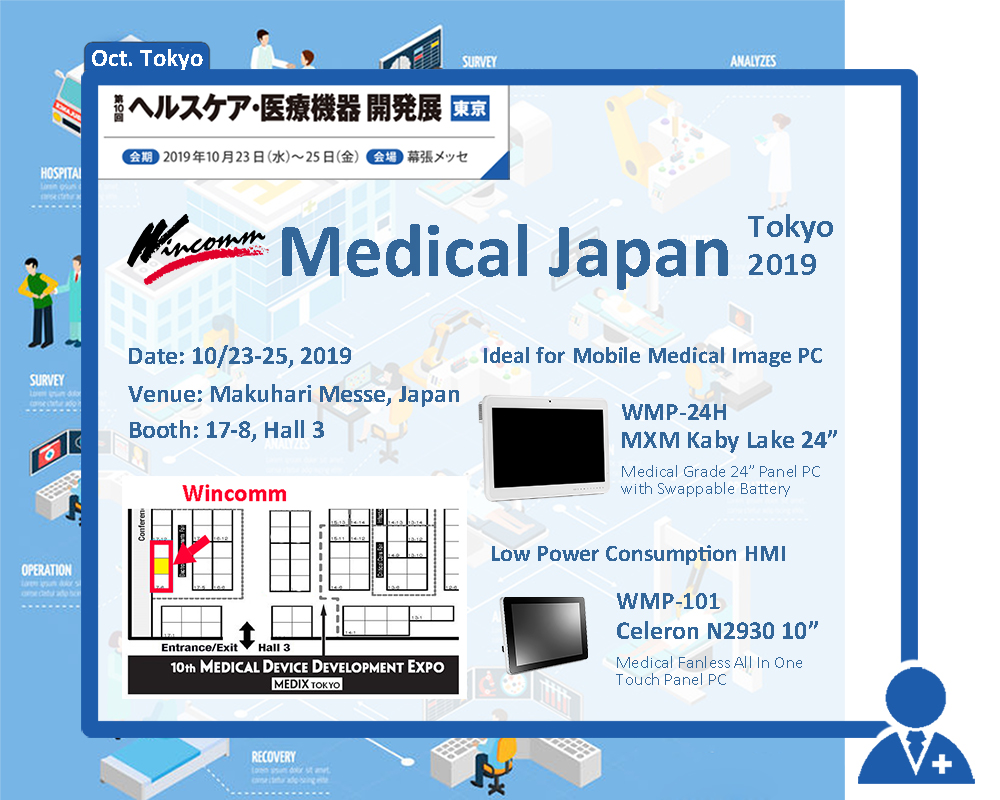 Welcome to Visit Wincomm Medical Japan

Tokyo 2019 Booth


Dear Customer,
Wincomm cordially invite you to visit our booth
Hall 3 / 17-8, Makuhari Messe Tokyo, Japan from 23-25 Oct. 2019.