Wincomm White Paper : How to Bring Differentiated AIoT Solutions to Rugged Industries
2020-01-16
White Paper

How to Bring Differentiated AIoT Solutions to Rugged Industries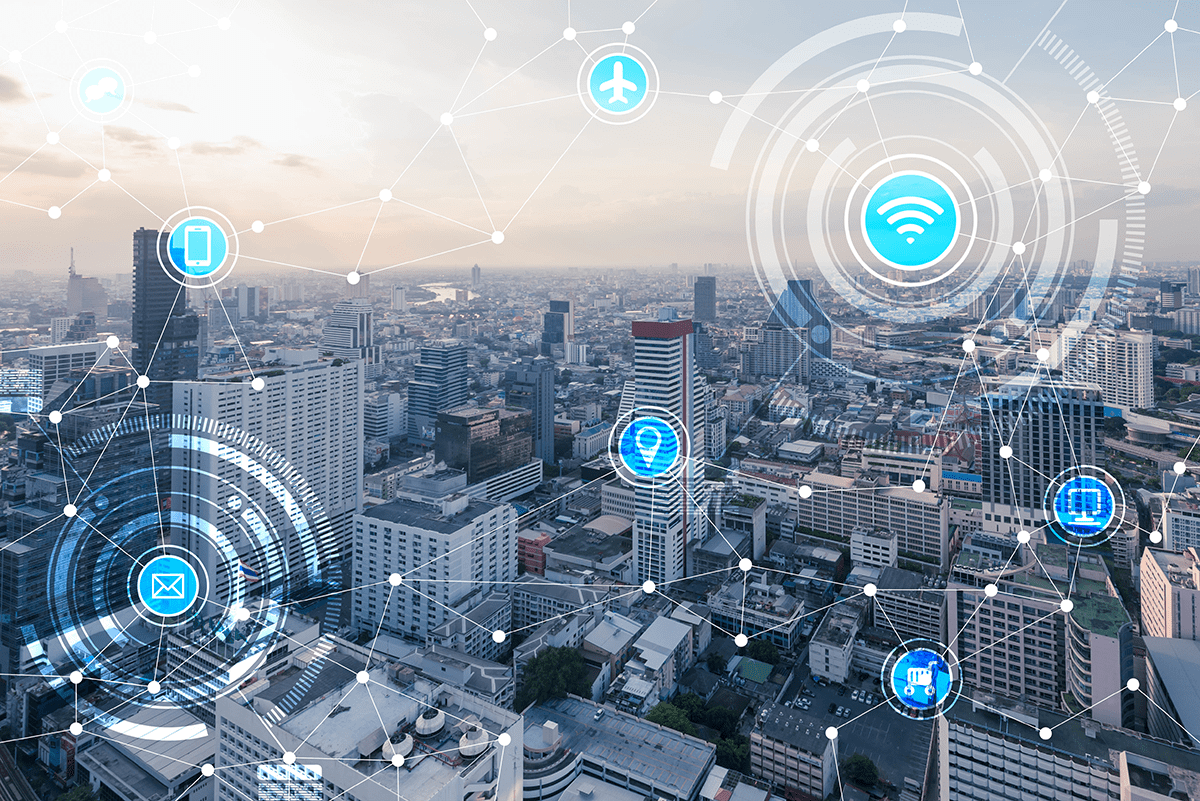 Overcoming the dust-proof, water-proof, and explosion-proof design challenges of complex AIoT systems
Companies looking to deliver value in the AIoT marketplace will be faced with extreme design requirements. Many of these systems will be deployed in rugged outdoor conditions, harsh climates, explosive environments, and wet or dusty settings, and therefore need a significant amount of customization. To succeed, these AIoT vendors must carefully consider their entire system design, from hardware to software to integration. Selecting the right end-to-end design partner can help avoid early pitfalls while adding value to end customers....
---
Application Story 1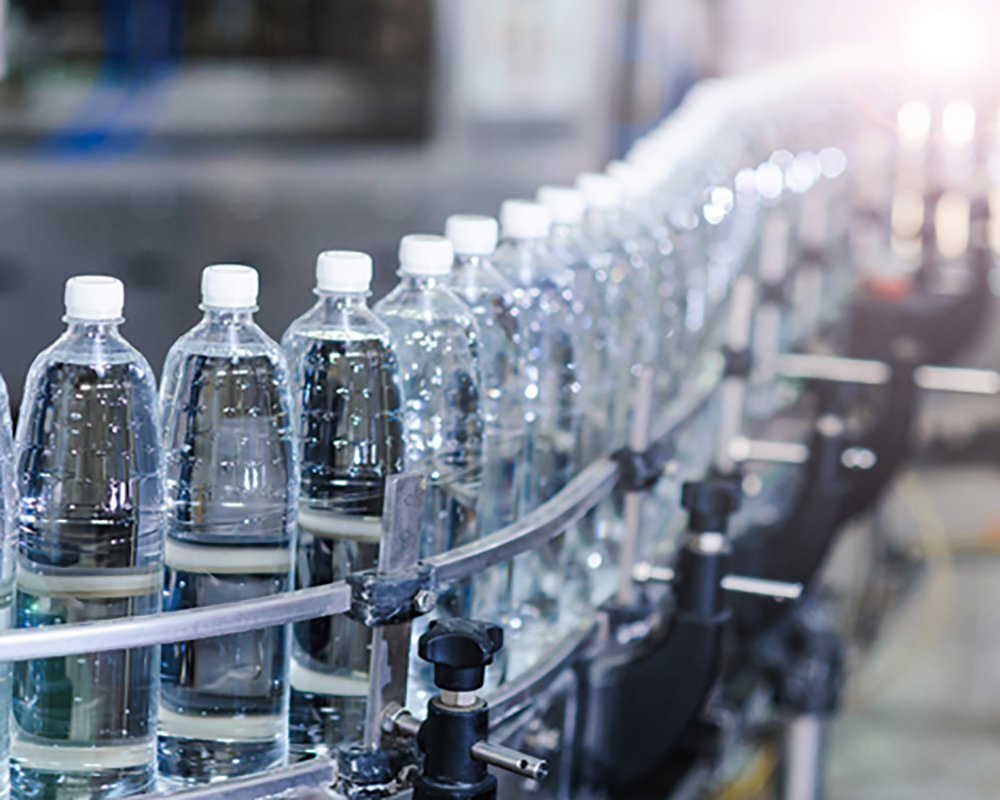 Application Story: Wincomm IP69K Flat
P-Cap Stainless Panel PC for Food
Processing Industries


With Wincomm's focus on designing strong
rugged industrial computers, IP rated water
and dust proofing has been a mainstay in our
philosophy, which is exemplified through the technology
needed for the IP69K Flat P-Cap Stainless Panel PC series...



Application Story 2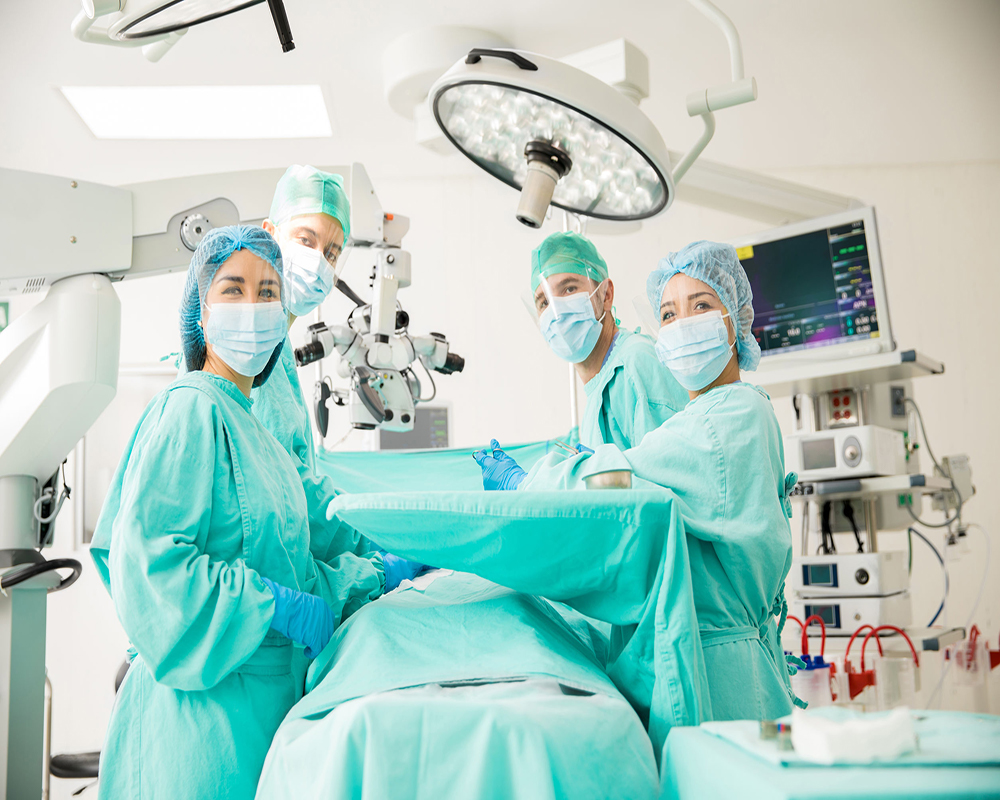 Application Story: Best suit for
edge computing utilization on
Medical Imaging Processing

Wincomm next generation medical panel pc is a 40%
performance increase over the previous generation WMP series.
The graphics capabilities are improved significantly. Video output
display port can connect to two independent external monitors
and can support up to three different images simultaneously.
The multiple display outputs are all capable of Ultra
HD 4K resolution...