Wincomm Released AMD Ryzen™ V1605B Modular Panel PC WLPM-V00 Series for Rugged Fanless Operation
2021-01-18
 
 
Wincomm Released AMD Ryzen™ V1605B Modular Panel PC WLPM-V00 Series
for Rugged Fanless Operation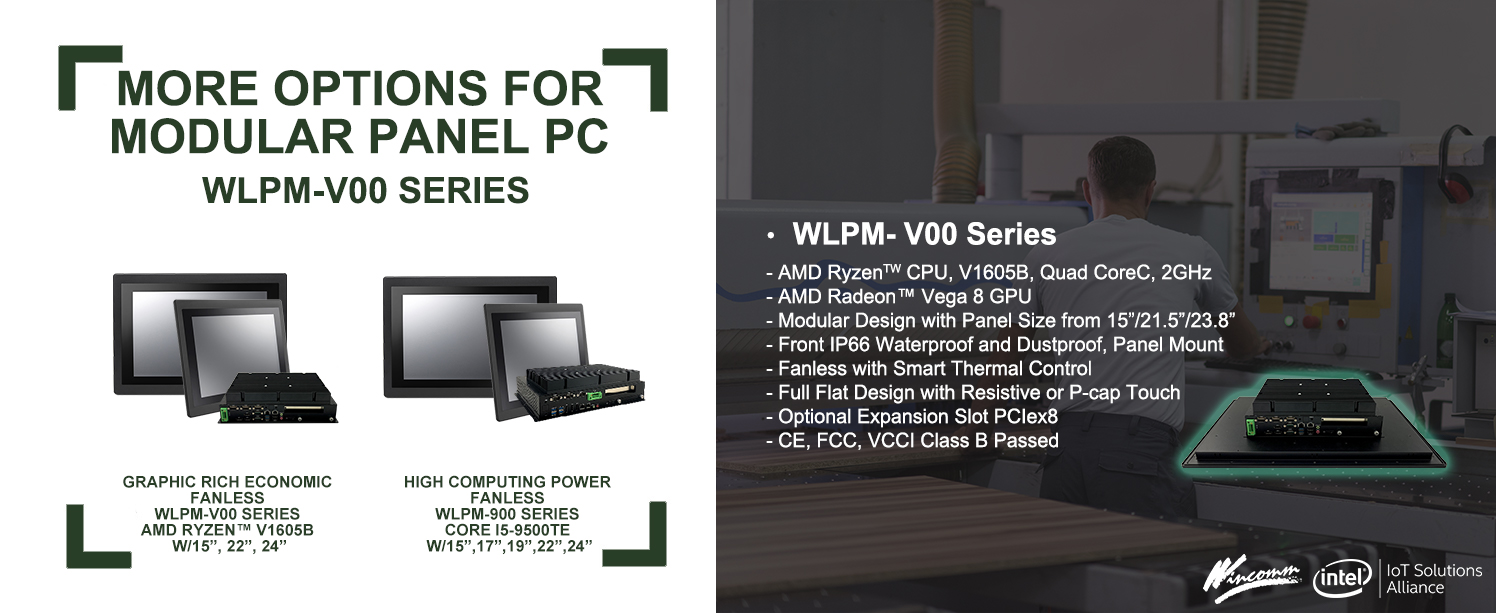 Fig 1. Wincomm WLPM-V00 series design to suit for enabling rich image processing in various industrial automation environments.
Wincomm introduces one more modular touch panel PC series, WLPM-V00 series, which is capable with graphic heavy loading applications. Featuring at AMD Ryzen™ embedded V1605B (PassMark: 6812), 25W, 4-core/ 8-thread processor, it delivers up to 3x times the CPU performance over previous WLP-7F-xx series. From GPU performance point of view, it comes out an unheard of 3.6 TFLOPS in FP16 for an ultra-compact box PC controller. Moreover, it continuously keeps water and dust proof IP66 front and fanless thermal solution as WLP series design, so WLPM-V00 series successfully enhances its imaging performance compare to the previous WLP-7F series, and makes it ideal to cost saving with high imaging loading applications to suit for rugged fanless operation conditions.
  
Modular Design w/Highly Support Graphic Processing
Extended the WLPM-900 modular panel PC series mechanical design, this WLPM-V00 series is composed of a box PC platform with scalable panels, ranging from 15", 21.5" to 23.8". Leveraging AMD Ryzen™ Embedded V1605B 4-core/ 8-thread with GPU benefits, WLPM-V00 series could fully satisfy users with graphic rich but economic applications and provide cost saving choice compared to high computing power WLPM-900 Core i5-9500TE series.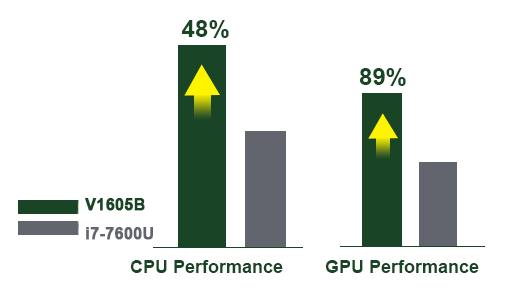 Fig2. Powerful CPU performance V1605B compared to Intel® core i7-7600U.
  
Rich I.O. Provides More Options for Versatile Solutions
The WLPM-V00 series come up with the docking structure, smart thermal management, water and dust proof IP66 front panel mount, wide operation temp., from 0℃ to 50℃. It builds with rich I.O., including USB3.2 Gen II up to 2, optional USB2.0 up to 2, COM x 2 and LAN x 2. Offered optional add-on parts, such as PCIex8 riser card and customized open frame or chassis type. Besides, all WLPM series provide accessible 2.5"HDD/SSD bay w/side door for easy replacing the storage without opening the back cover, and unique cable relief built in to unit, to remove the stress on the cables from the IO.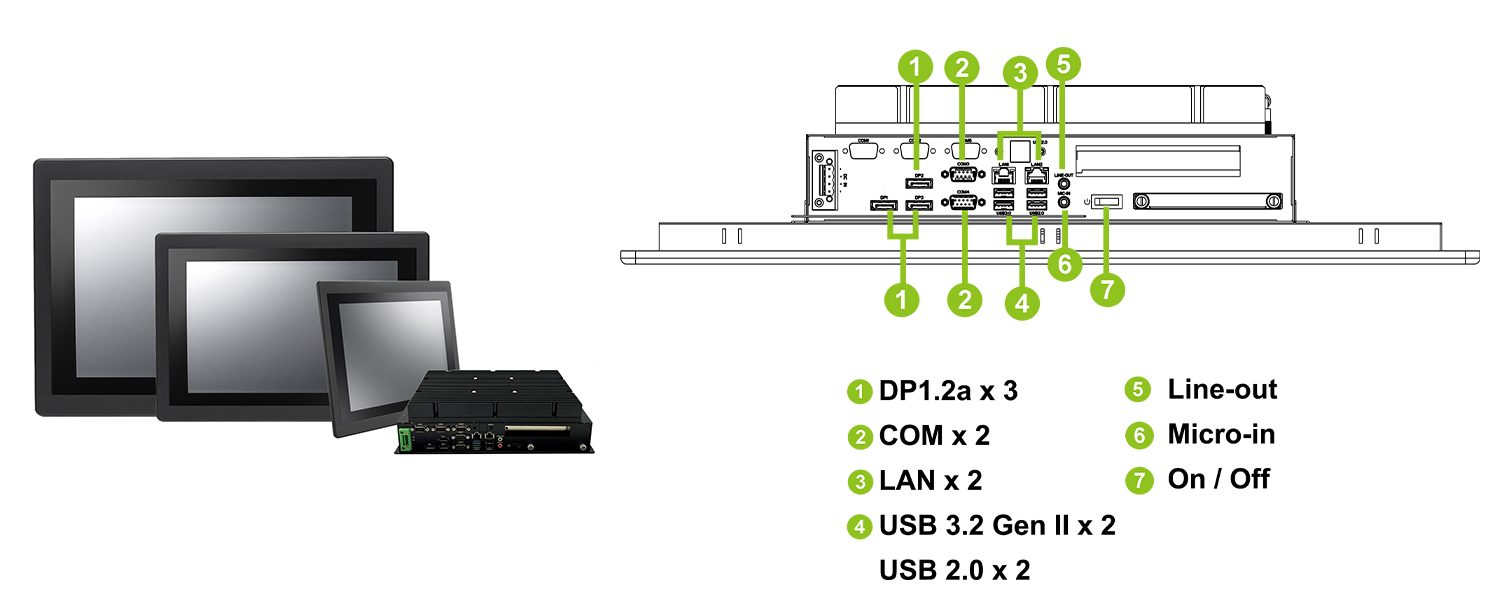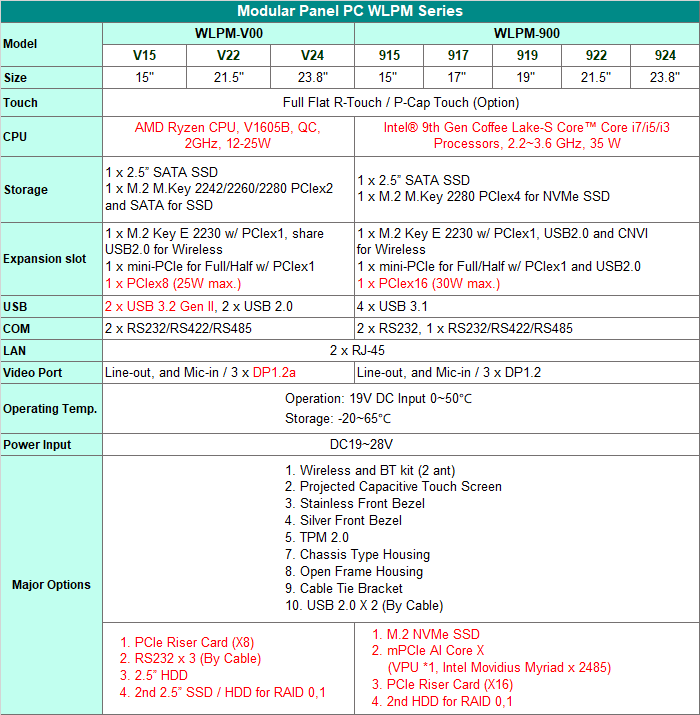 Everything, from the BIOS, driver to the mechanical design was designed by Wincomm. Special customer requirements can be fully supported with a long-term supply policy. If you have any product or customization requirements, please contact Wincomm sales (mail: sales_support@wincomm.com.tw). For more product information, please visit the Wincomm website at https://www.wincomm.com.tw

About Wincomm
Wincomm is one of Taiwan's leading manufacturer of industrial computer and embedded computer products. Wincomm designs and develops all in one panel PC, large size all in one digital signage system, rugged box PC and embedded software products for a broad range of industries and applications. Wincomm aims to provide hardware and software integrated solutions for the most variant environments such as industrial automation/ human machine interface control, digital signage / infotainment Kiosk, and medical computing.