A Conversation with Embedded Computing Design
2021-11-26
A Conversation with Embedded Computing Design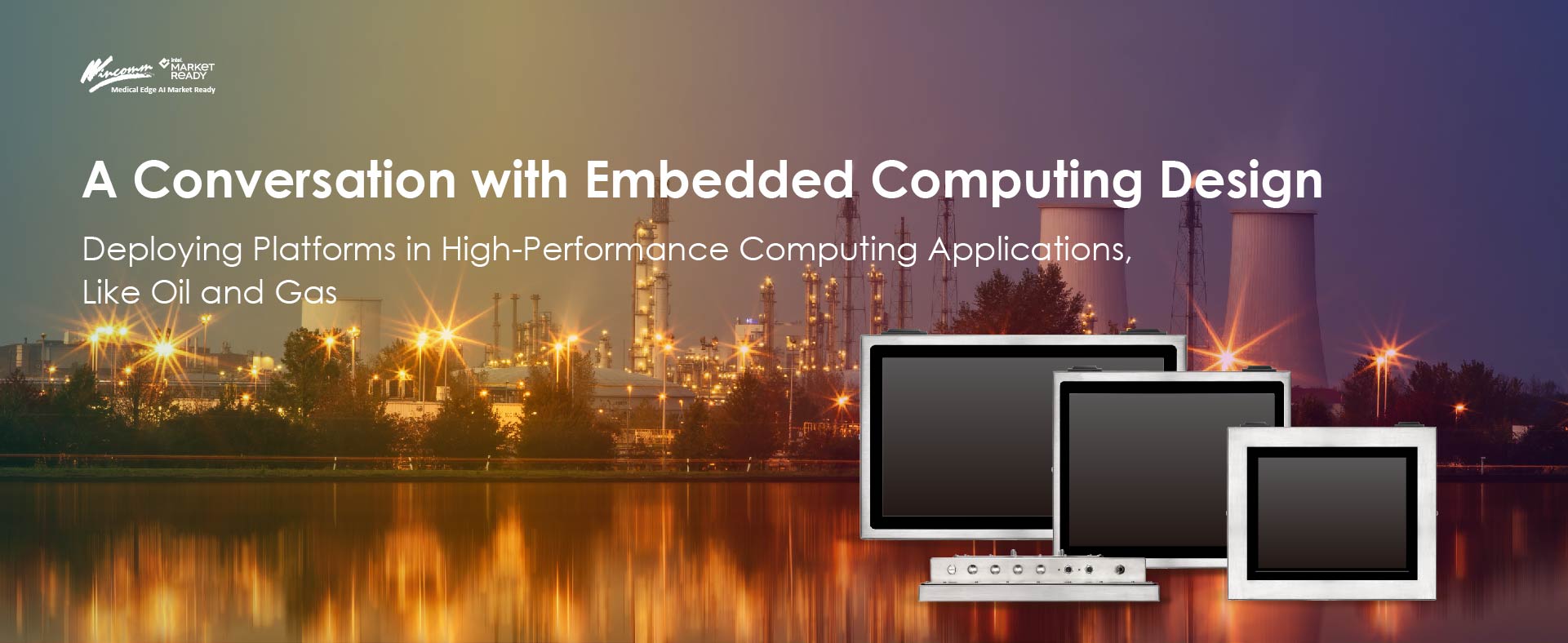 A Conversation with Embedded Computing Design

- Deploying Platforms in High-Performance Computing Applications, Like Oil and Gas


Designers want and need certain "hooks" built in when deploying platforms that require the highest levels of performance. Such applications include oil and gas, data centers, chemical manufacturing, and artificial intelligence.To understand those needs, an editor from Embedded Computing Design spent some time with Dennis Ting, Wincomm Corp.'s Director of Product Strategy, to understand the specific needs of high-performance computing applications.
  
Finally, Embedded Computing Design Executive Vice President Rich Nass considers hardware perspectives, and examines how remote communications can be used for access. The depth of design requirement on these applications runs a lot deeper than you'd think. Download here to read.

Source by ECD, Don't Deploy a Mainstream Platform For High-Performance Computing Applications, Like Oil and Gas.
Wincomm is one of Taiwan's leading manufacturer of industrial computer and embedded computer products. Wincomm designs and develops all in one panel PC, large size all in one digital signage system, rugged box PC and embedded software products for a broad range of industries and applications. Wincomm aims to provide hardware and software integrated solutions for the most variant environments such as industrial automation/ human machine interface control, digital signage / infotainment Kiosk, and medical computing.


Embedded Computing Design (ECD) is a trusted partner for design and development information for the embedded community. ECD's content team communicates with the engineering community daily, through content channels that include blogs, design articles, podcasts, videos, news, and product information. Topic/application areas include industrial, IoT, automotive, AI/ML, security, automotive, medical/healthcare, consumer mass market, communications, and analog/power.