Awarded Three Consecutive Years as D&B Top 1000 Elite SME
2022-11-02
 
Awarded Three Consecutive Years as D&B Top 1000 Elite SME


Wincomm, a leading manufacturer dedicated to the independent design and development of medical-grade and industrial-grade touch panel PCs, takes environmental protection management and sustainable operation as the goal of all employees, and won the D&B Top 1000 Elite SME Award again in 2022, recognized for three consecutive years.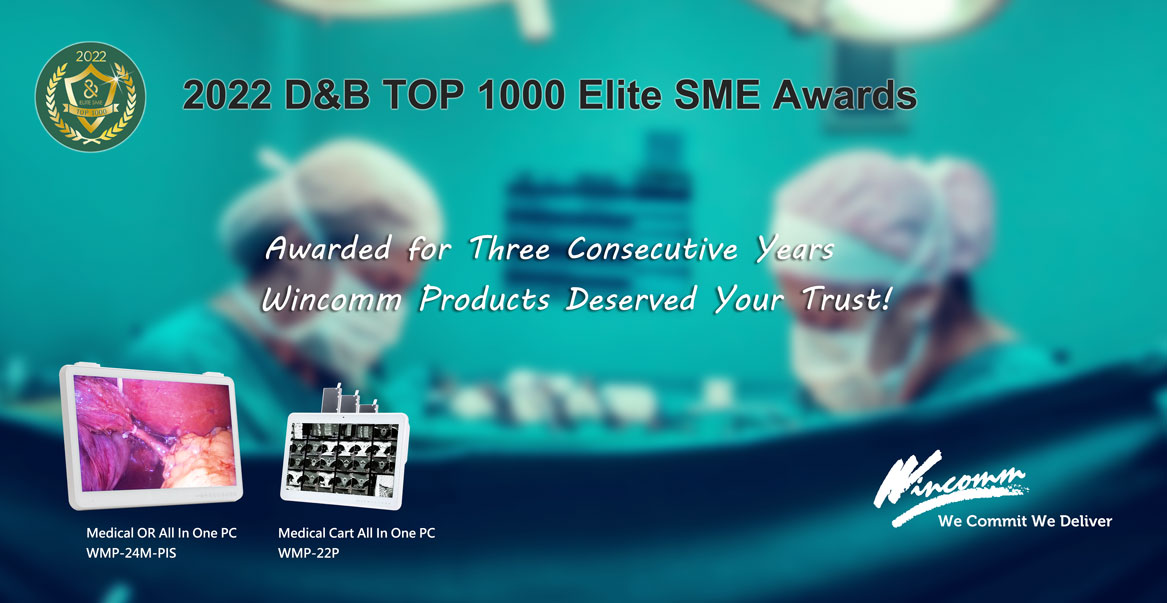 "D&B Top 1000 Elite SME Award" is conducted by American business D&B through comparison of Taiwan's SME export data and D&B's unique big data database, from payment records, financial stress index, payment index, purchasing power index , export growth rate and export gap, etc., as well as the export gap in the last two years has remained the same or increased with no refund record, no negative lawsuit news, and selected top 1000 companies by the most export competitiveness from more than 1.46 million domestic small and medium-sized enterprises.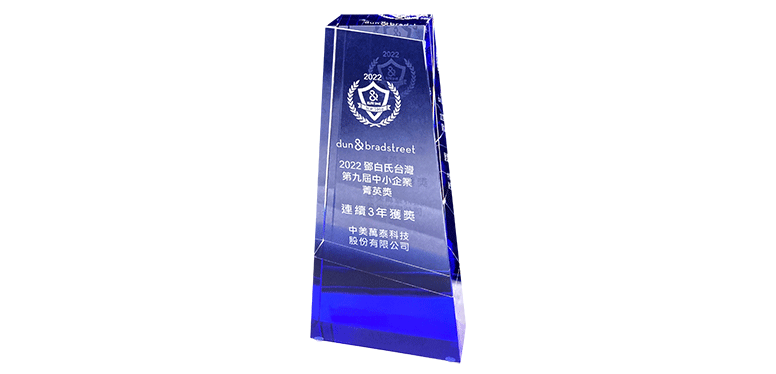 Environment Policy – Four Directions
1. Concentrate R&D Innovation. Maintain Resource Sustainability.
2. Conform Environmental Regulations. Dedicate Pollution Prevention.
3. Continue Environmental Improvement. Ensure Sustainable Business.
4. Implement Green Management. Fulfill Social Responsibility.

Taking E (Environmental Protection), S (Social Responsibility), and G (Corporate Governance) in the formulation of environmental policy, Wincomm has passed ISO14001 environmental management system as the base, and took corporate social responsibility as the premise. The goal is to drive the business management to achieve sustainable business operation. Moreover, Wincomm will begin to evaluate the introduction of green environmental related management system, such as ISO50001, ISO14064-1, and ISO14067. Environmental awareness is on the rise, and green environmental protection is a basic responsibility to enterprises. Wincomm will act to achieve the concept of ESG and the goal of environmental sustainability.


Finance Policy – Sustainable Operation
Wincomm is committed to ensuring the company's financial stability and also to focusing on company's financial risk management. On the financial performance side, we implement stable financial planning and ensure the company's good credit record. In terms of risk management, we establish the credit check policy and manage AR collection risk. All these actions are made to ensure company's financial sustainability and security.
About Wincomm
Wincomm is one of Taiwan's leading manufacturer of industrial computer and embedded computer products. Wincomm designs and develops all in one panel PC, large size all in one HMI system, rugged box PC and embedded software products for a broad range of medical and industrial applications. Wincomm aims to provide hardware and software integrated solutions for the most variant environments such as industrial automation, human machine interface control, infotainment kiosk, and medical computing system.